Helping Architects and Other Designers to Communicate Their Ideas Visually
*Update 5/19/20 – Bethany is not currently accepting new illustration projects. Thank you for your interest!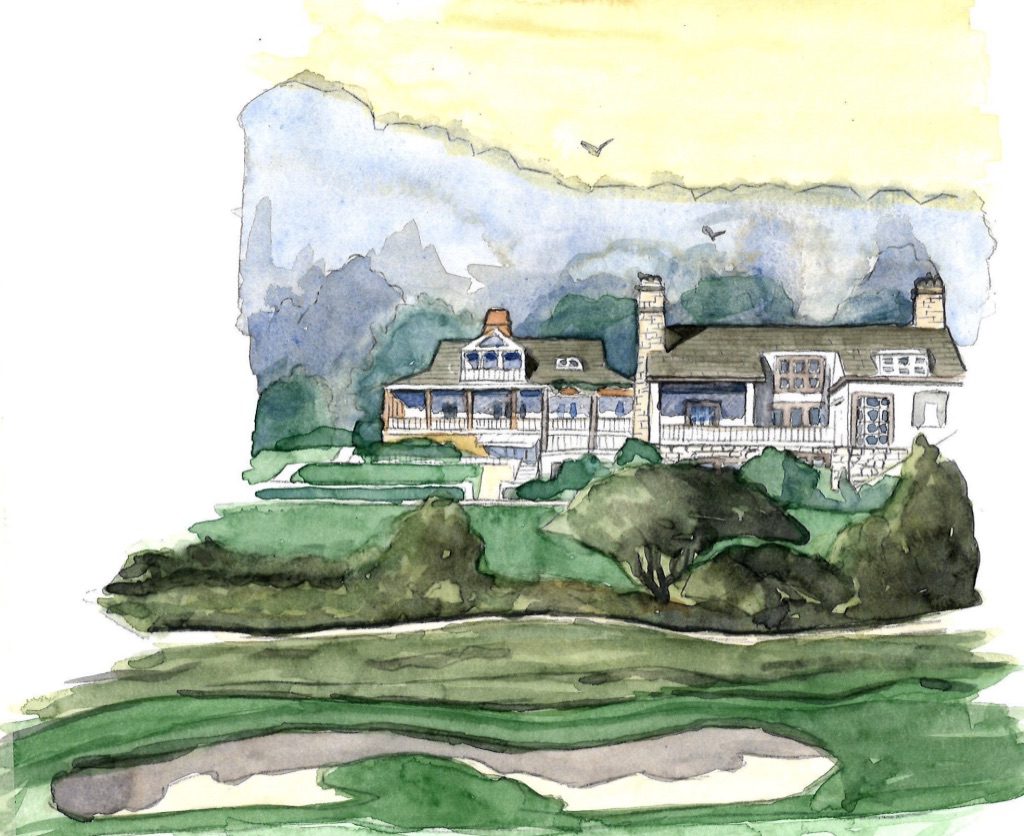 An 11″x17″ graphite rendering typically costs $500. It is best to give me at least a week's notice before a due date. To begin, I need a simple, computer-generated image or line drawing as well as information about finishes and surroundings. Besides whole buildings, Bethany has also illustrated projects ranging from stone carving and other architectural elements to characters for a role-playing game.