Drawing, Painting, and Sculpture Informed by Observational Drawing and the Western Figurative Tradition
Come to my show Growning Home at the Sheen Center in Manhattan, opening Thurs, January 18th at 6PM. Enjoy a selection of plein air cityscapes and sculptural meditations on natural beauty in urban settings.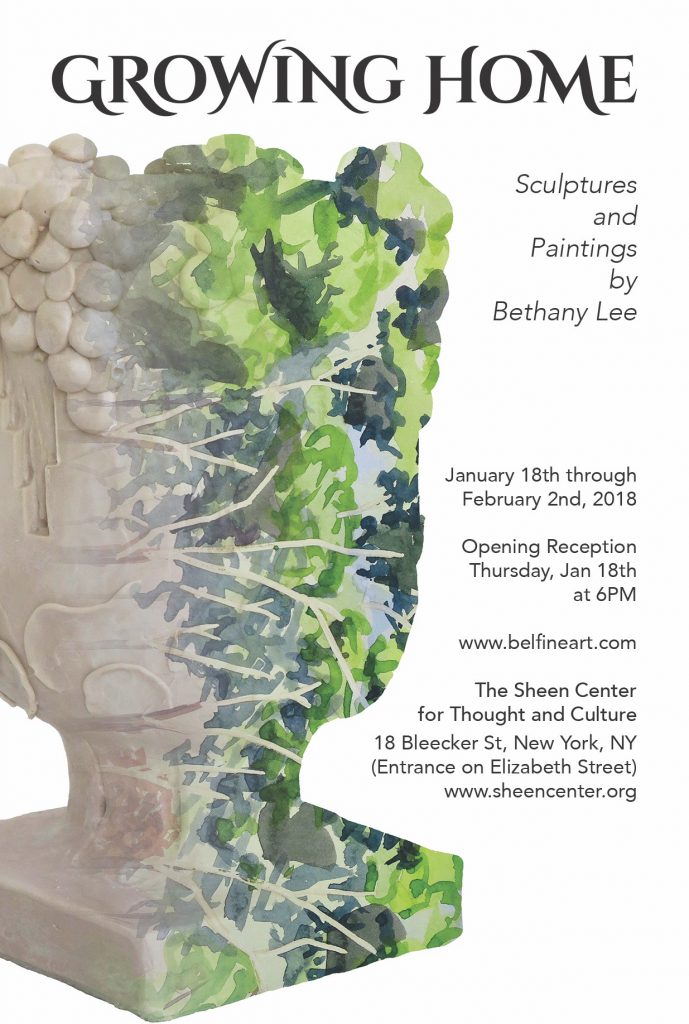 Click here to order prints of select works available through the artist's page on Fine Art America.