Bethany Lee is an oil painter and stone carver residing in Washington, DC. She is currently focusing on small oil landscapes from life.
**UPDATE August 26th, 2021: Bethany is currently traveling from the end of August until October 26. She will be studying human figure clay modeling and stone carving in the area around Florence, Italy. To read about her travels, check her blog and sign up for her email list. She will be continuing to paint while on her travels and is offering "Italian Postcards," 6×8 oil paintings on paper, for $50 each. If you purchase one, she'll pop it in the mail for you today, and you will have a beautiful painting and the satisfaction of knowing that you are supporting the continuance and thriving of realist painting and traditional stone carving, providing generations to come with opportunities to be lifted up by transcendental experiences of beauty. 
Here are her available "Italian Postcards."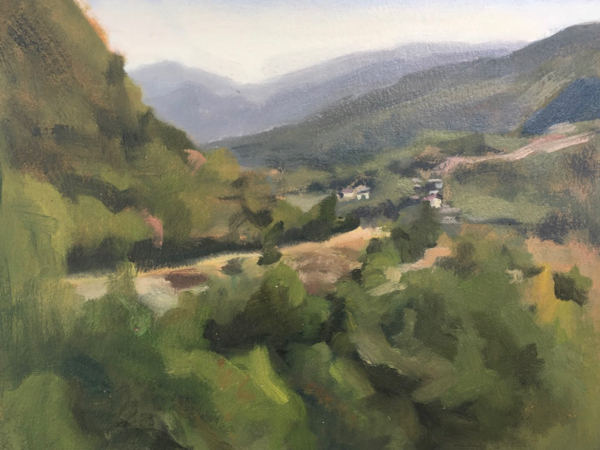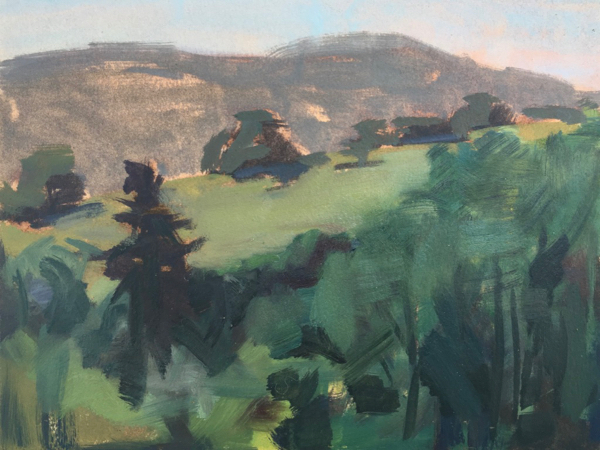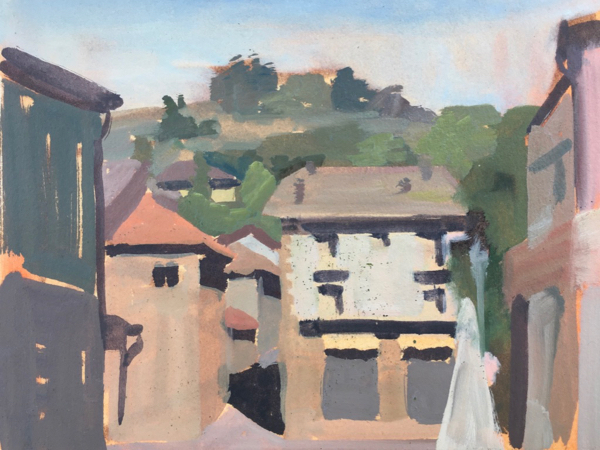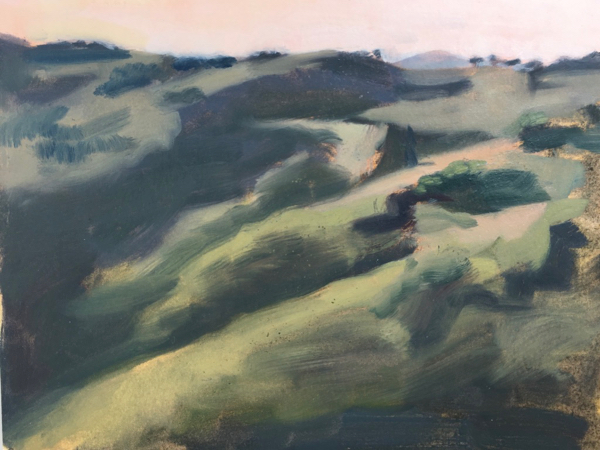 Below is her current inventory of oil paintings on linen panels. These paintings are available, but as Bethany is traveling, will not be delivered until after Oct. 26th. Email Bethany at bethanyar@c.belfineart.com to inquire about purchase.
To keep up-to-date on her latest work, shows, and other studio happenings, follow her on Instagram @belfineart or sign up for her email list here.